So Long, Kids! Get Away for the Weekend Without the Kids
Looking for amazing suggestions for the perfect "kid-free, adult-friendly, we need this so bad, it's been a long year" getaway?  Or are you are grandparents helping out your own kids, and looking for something to do with the kiddos?  Our BFFs at Southwest Ontario Tourism Corporation have rounded up some amazing ideas in our area (including a stay at The Grove Hotel, of course)…
(REPOST OF ORIGINAL:  posted Saturday, May 1, 2021 4:00 PM by SWOTC)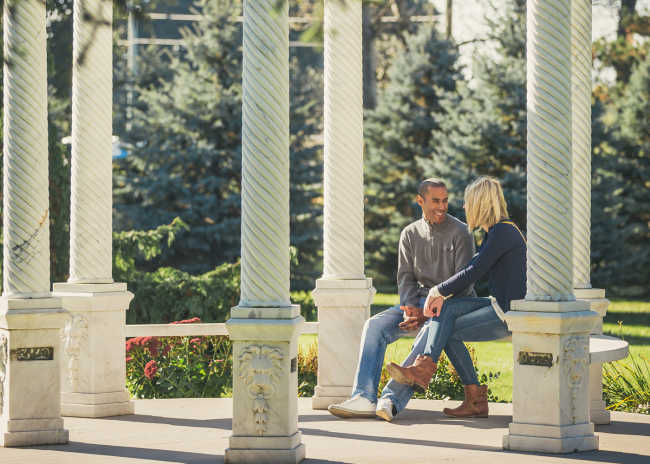 Grandma. Grandpa. Granny. Pops. Whatever term of endearment your kids use, chances are their grandparents haven't heard it quite as often as they would have liked this year. As Ontario families begin to reconnect with extended family members, it's a great time for grandparents and grandkids to enjoy activities together again.
For many families, organizing a staycation that allows grandparents and grandkids to have the comforts of home may be easiest. If that's the case, it's the parents' job to get out of town, and there are endless options in Ontario's Southwest!
Parental Escape Perfection: Press Pause at the Spa
For parents who are eager to unwind from months of homeschooling, booking a stay where there is an on-site spa for a relaxing massage or other spa treatment is a great idea. Elm Hurst Inn and Spa in Ingersoll and Idlewyld Inn and Spa in London are both excellent choices.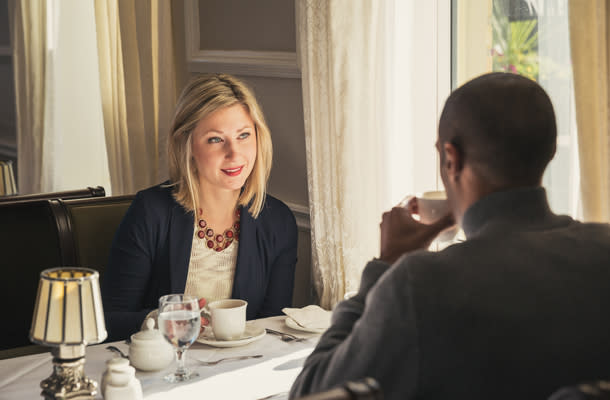 Parental Escape Perfection: Tee Up Some Time On The Links
Parents who love golf can pack their clubs and book a stay somewhere that makes it easy to hit the greens. Grand Bend's Oakwood Resort has a beautiful 18-hole course on site. Guests at Port Stanley's charming Kettle Creek Inn enjoy discounts at both the Kettle Creek Golf and Country Club and The Bluffs Golf Club.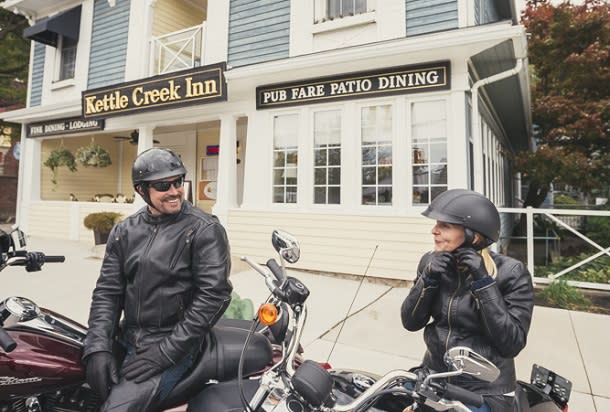 Parental Escape Perfection: Say Cheers to Craft Beer
Craft beer-loving parents can pair a one-of-a-kind room at Chatham's upscale Retro Suites Hotel with an afternoon of exploring the area's many eclectic craft breweries, including Bayside Brewing Company, Sons of Kent and Red Barn Brewing Co.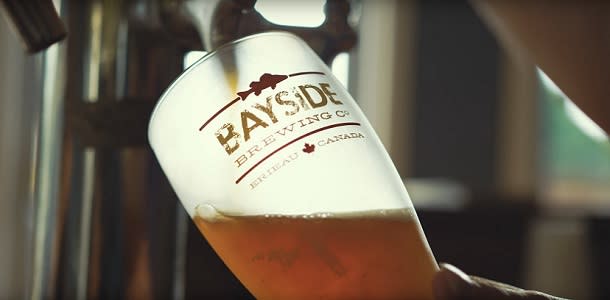 Parental Escape Perfection: Savour the Lux Life
Parents who enjoy the finer things in life will love the modern suites filled with little luxuries like Frette robes, L'Occitane skin products and Nespresso coffee at Sarnia's Insignia Hotel.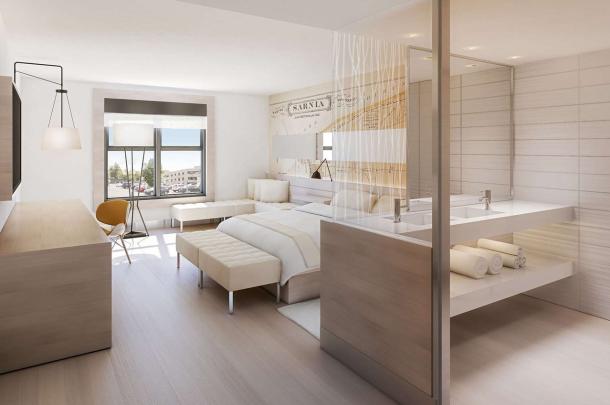 Parental Escape Perfection: Wine Country Wandering
Parents who want to escape to wine country for a weekend can use the charming lakeside town of Kingsville as a home base and book a cozy room at The Grove Hotel. With 14 wineries located just a short drive from the hotel, there's no shortage of great options for sipping the day away.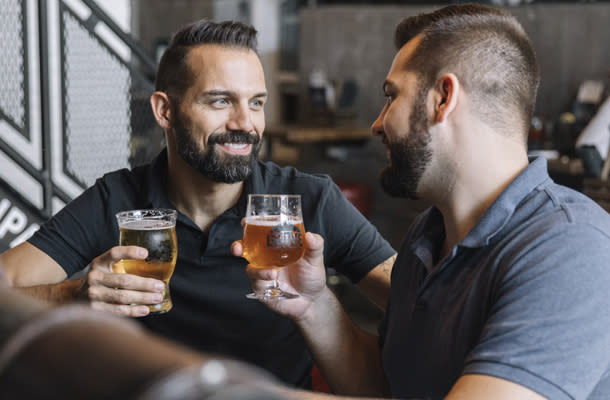 Parental Escape Perfection: Bliss Out At The Beach
Parents craving some sun, surf and a killer sunset can pair a day at Long Point Provincial Park with a stylish room at Port Rowan's newest boutique hotel, The Prinn. Or, opt for another Lake Erie favourite, Rock Point Provincial Park, and stay at Dunnville's The Reeve Bed and Breakfast.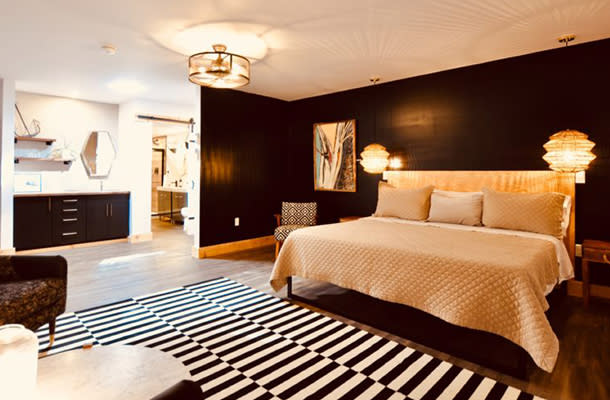 If it's the grandparents and grandkids who choose to leave the parents at home, finding activities that both the kids and the kids-at-heart will enjoy during their time away together is key. The following trip ideas will help narrow down your options for a few days away that all generations involved will remember forever.
Grandparents Getaway Itinerary Inspiration: A Royal Escape
Grandparents can treat grandchildren like the little princes and princesses they are with an overnight getaway in a castle. Woodstock's Chateau la Motte Guest House is a historic Queen Anne Revival-style mansion that will make grandkids feel like they've stepped back in time. Schedule your visit to coincide with one of their afternoon tea parties hosted on the mansion's expansive verandah for some socially distanced sipping! Oxford County's many excellent golf courses are another fun option for anyone in the group who prefers tees to tea!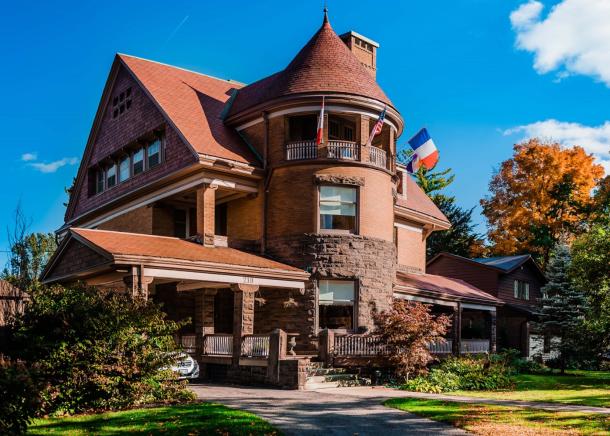 Grandparents Getaway Itinerary Inspiration: Camping and Fishing With A Few Extra Perks
If traditional camping seems a little too ambitious to organize, consider some glamping at Homegrown Hideaway in Norfolk County. Spend the day fishing and swimming in the on-site Lynn River and tuck in for the night in a luxurious safari tent, the perfect mix of camping and cottage.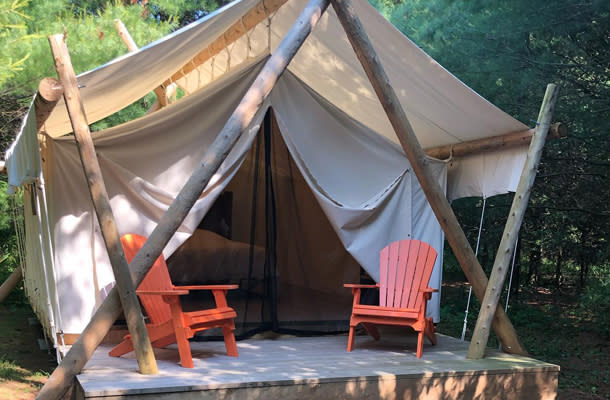 Grandparents Getaway Itinerary Inspiration: Farmyard Fun
Give grandkids a taste of the country life with an overnight getaway to Elgin County. Using Nature's Oasis as a home base, you're just 15 minutes from Horseshoe J Dude Ranch, where you can enjoy a group horseback trail ride. Clovermead Adventure Farm is also nearby. After meeting the farm's friendly goats, chickens and rabbits, kids can conquer the corn maze and cool off at the splash pad. Sydenham Valley Cottage is another great vacation rental option for families looking for some rural relaxation.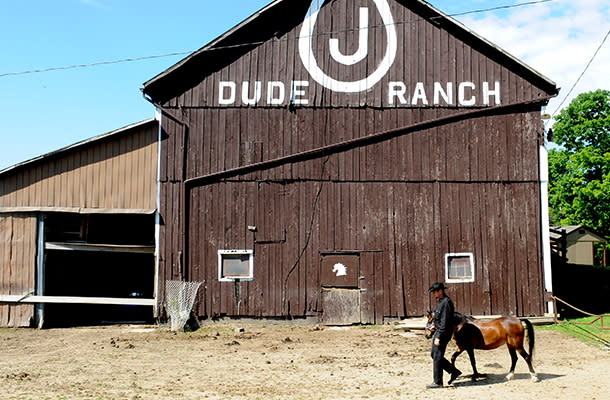 Grandparents Getaway Itinerary Inspiration: Budding Birdwatchers
Have some fun of the feathered variety with a visit to one of Ontario's globally recognized important bird areas, Holiday Beach Conservation Area. Wander the walking trails, check out the view from the 40-foot observation tower that overlooks the Big Creek wetland and cool off on Lake Erie's sandy shores. For accommodation in the heart of it all, book the Holiday Beach Cottage vacation rental, the only cottage located within the Conservation Area. Magnolia Ranch, in Harrow, is another great option for easy access to birding hotspots in the Windsor area, including Ojibway Park.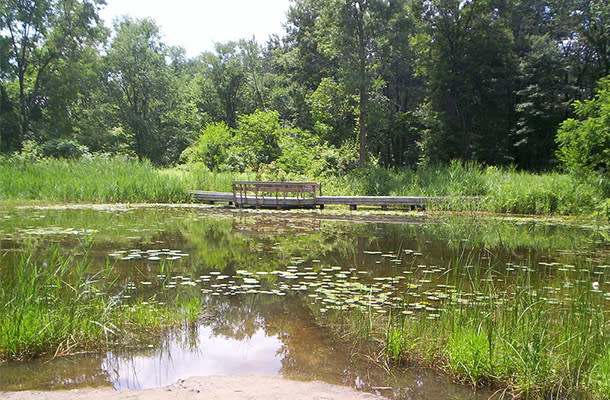 Grandparents Getaway Itinerary Inspiration: Pack Up The Pooch
To give parents the ultimate break from taking care of others, bring the family dog along for some fun too. London's The Park Hotel welcomes pets. The Park's two-room suites feature sliding barn doors that separate the living and sleeping areas, which is convenient when putting younger children to bed before the rest of the group.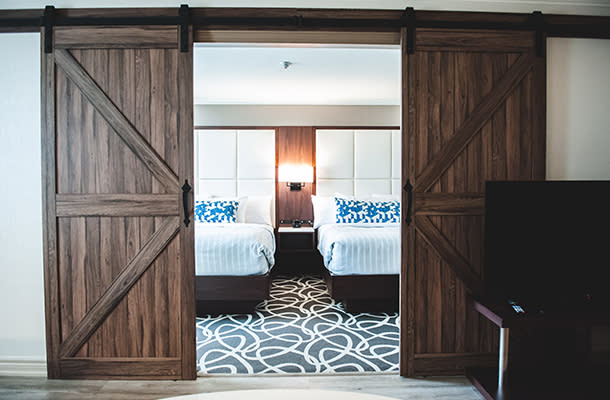 Are you a parent looking for a much-needed escape or a grandparent who can't wait to spend some quality time with your grandkids? Share your getaway photos with us on Facebook or Instagram by tagging your posts with @OntariosSouthwest and @mygrovehotel.